2 Bedroom / 3 Bathroom
Sleeps 6
Amenities
Elevator Access
Fireplace - Wood
Hair Dryer
Garage / Covered Parking
Big Views
Gas Grill - Access
Pool - Access
Hot Tub - Private
Ski In / Ski Out
No map for this property
Address
105 Campground Lane
,
Snowmass Village
,
CO
81615
,
US
DATES
RATE
MINIMUM STAY
Mar 30, 19 - Jan 1, 70
$525
Jun 1, 19 - Jan 1, 70
$250
Jun 29, 19 - Jan 1, 70
$300
Sep 6, 19 - Jan 1, 70
$250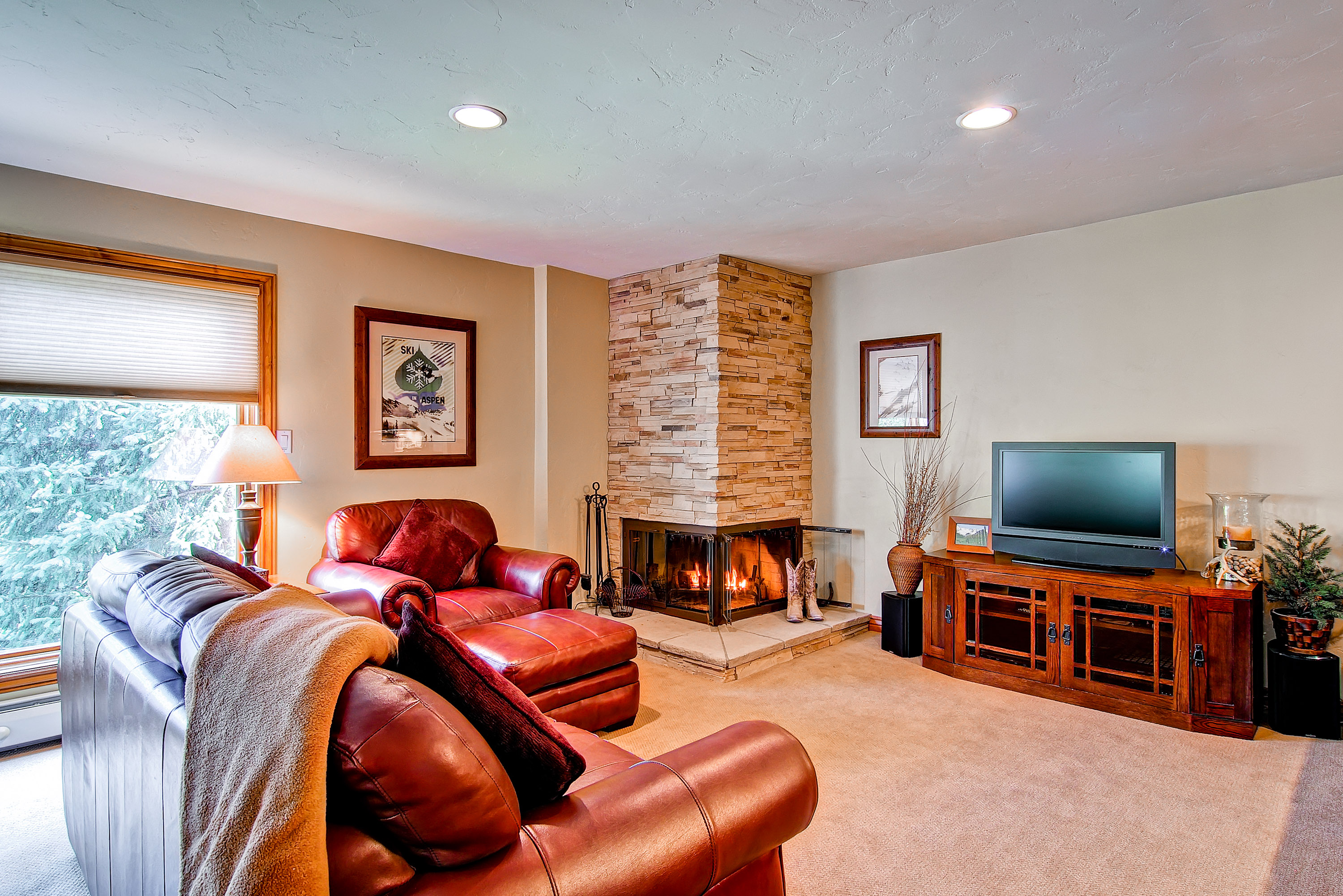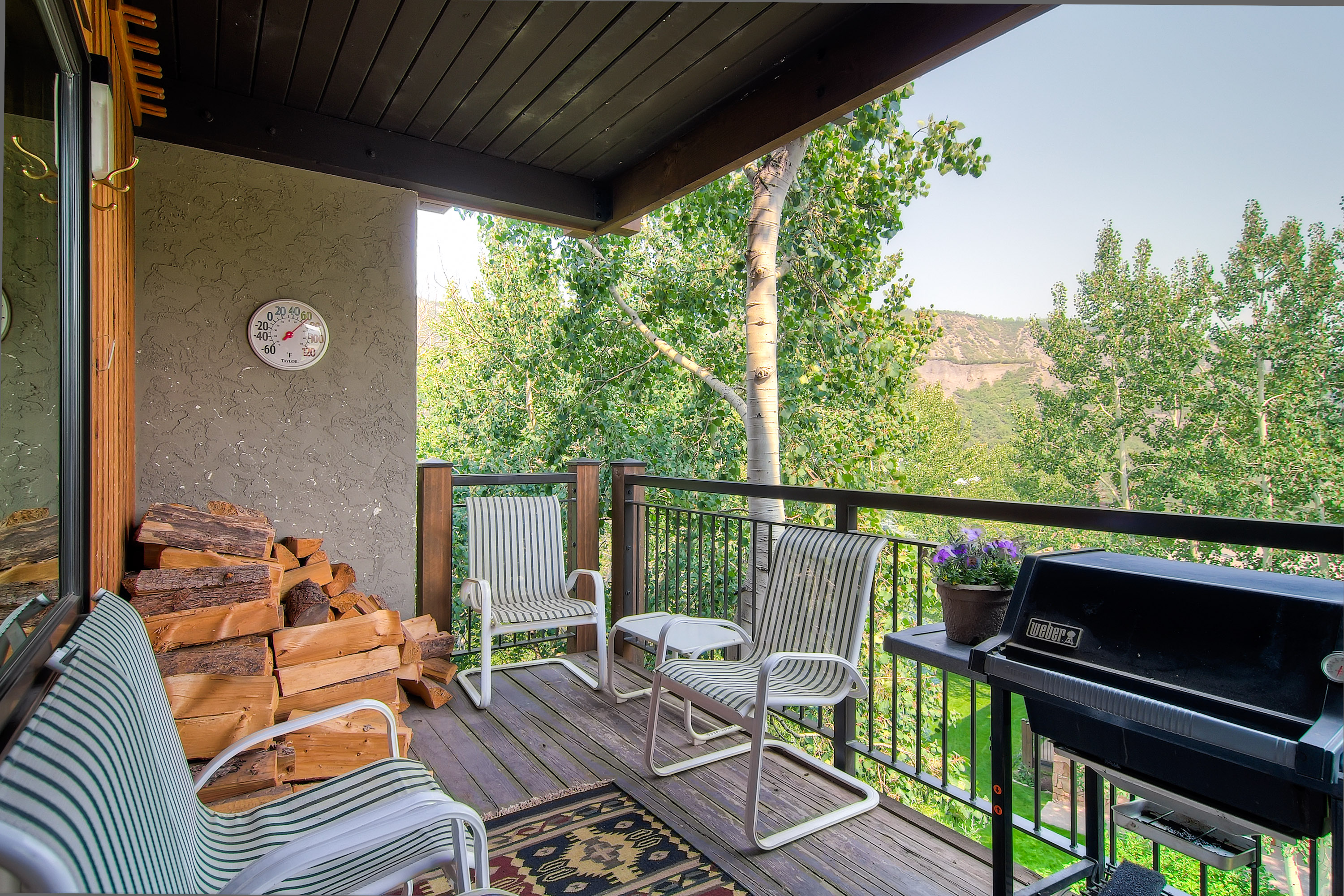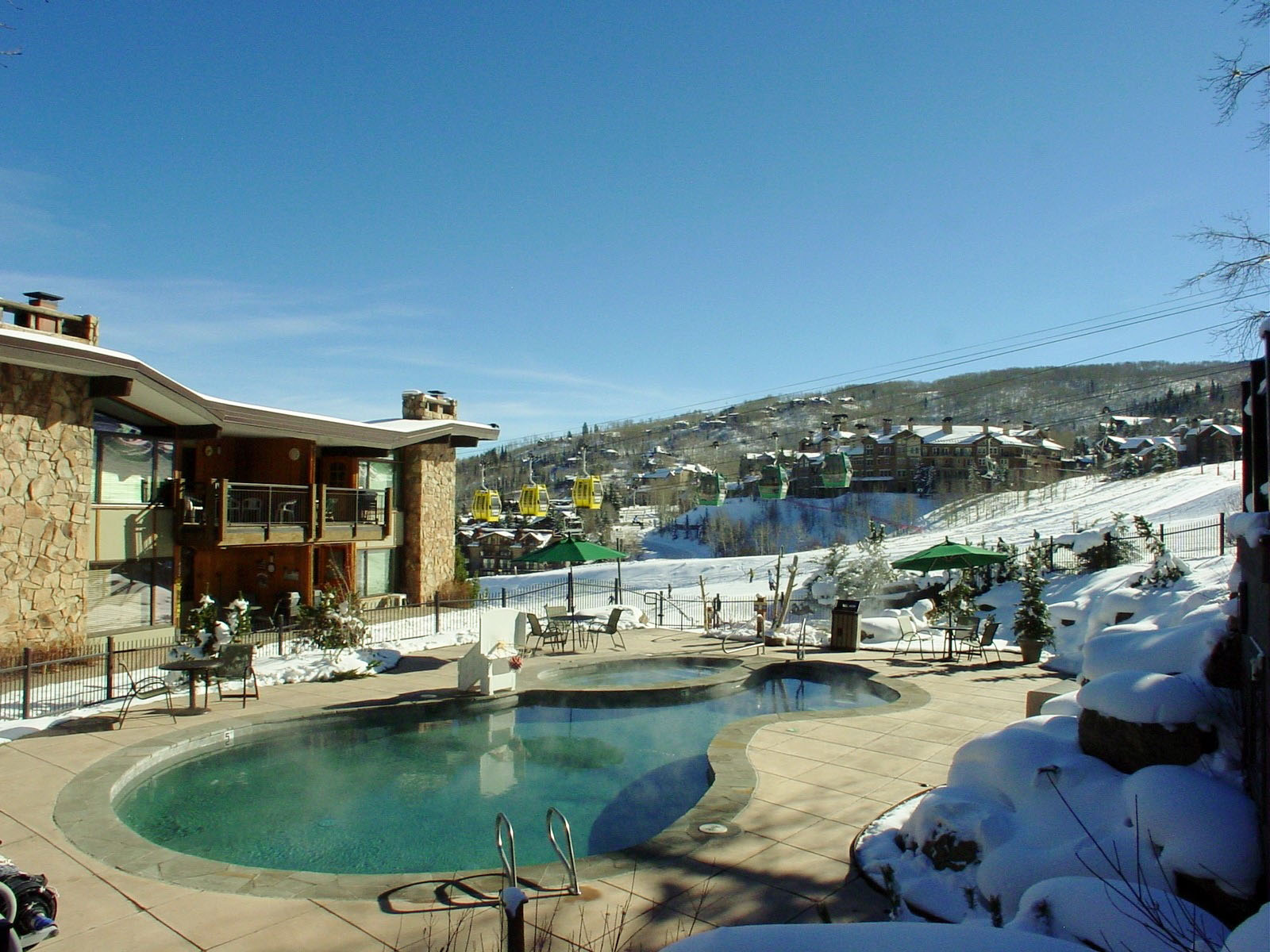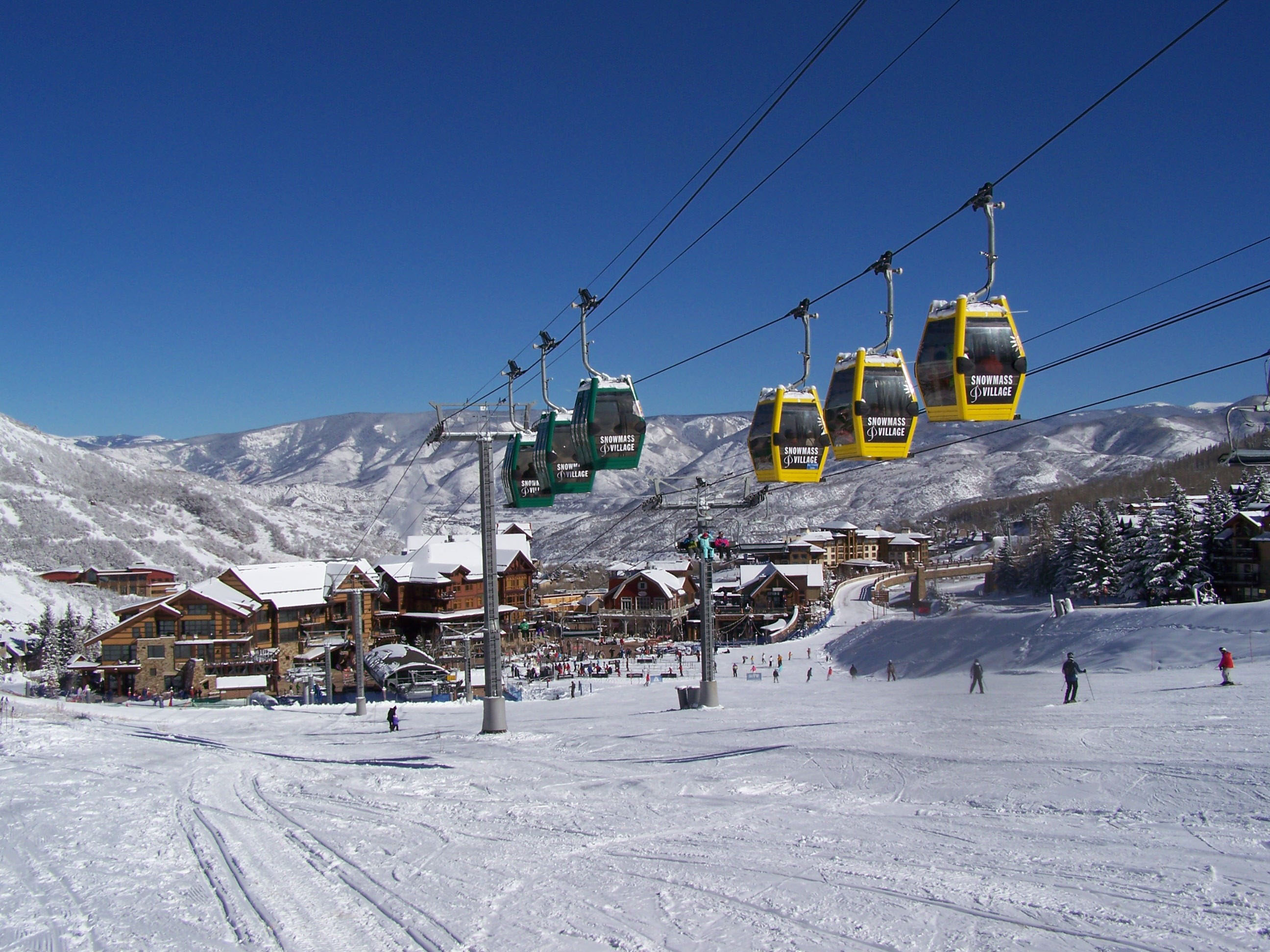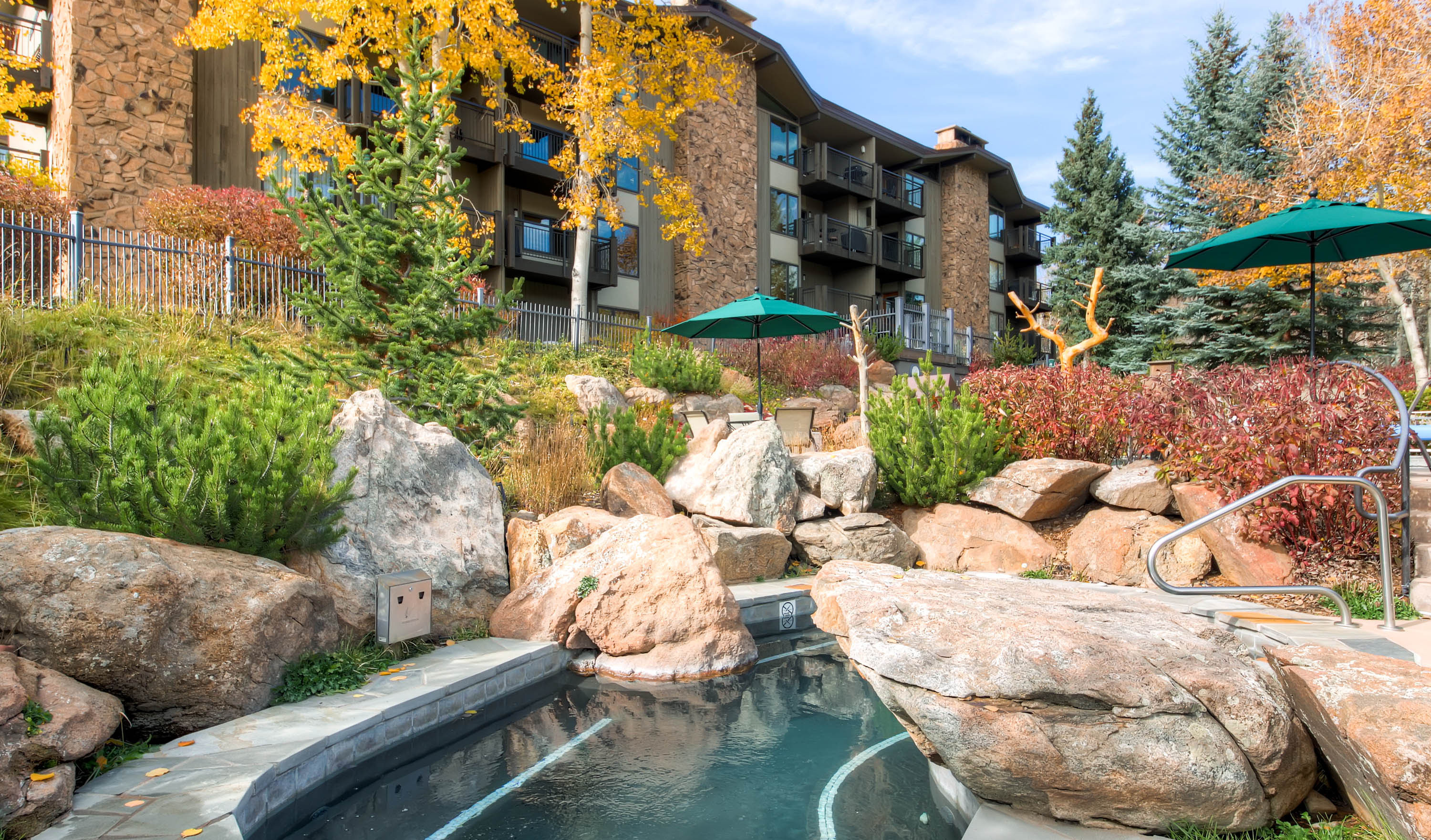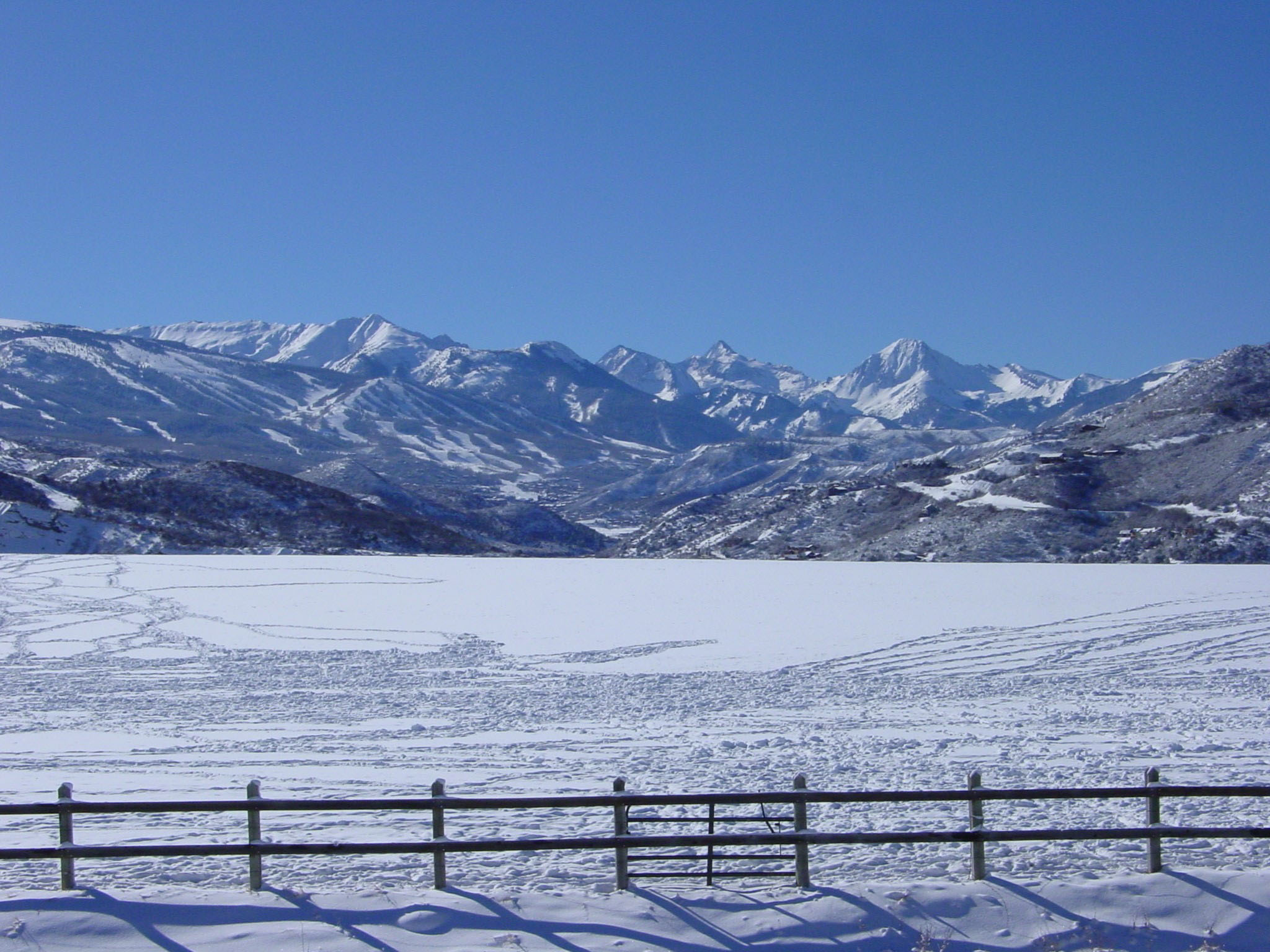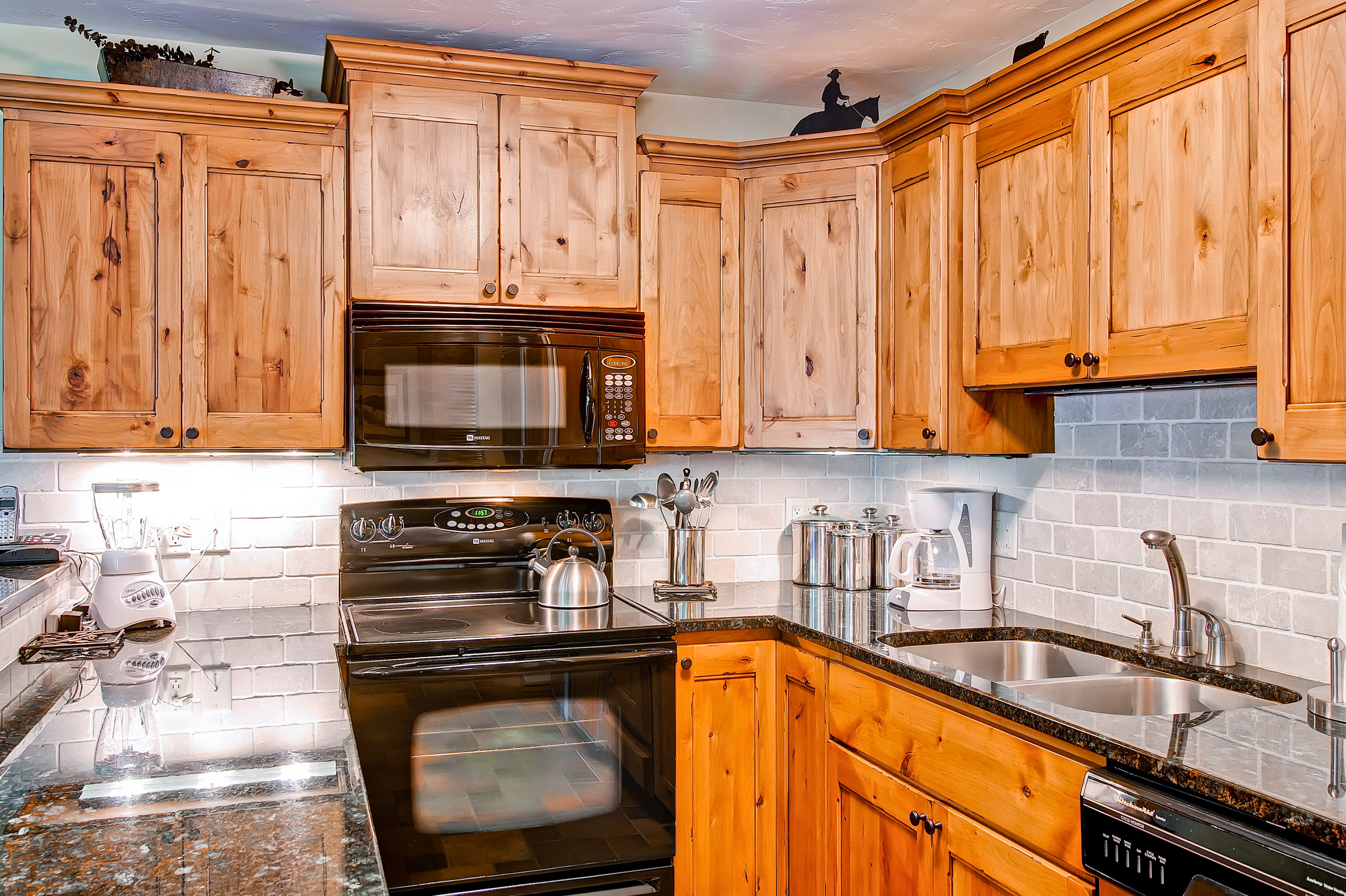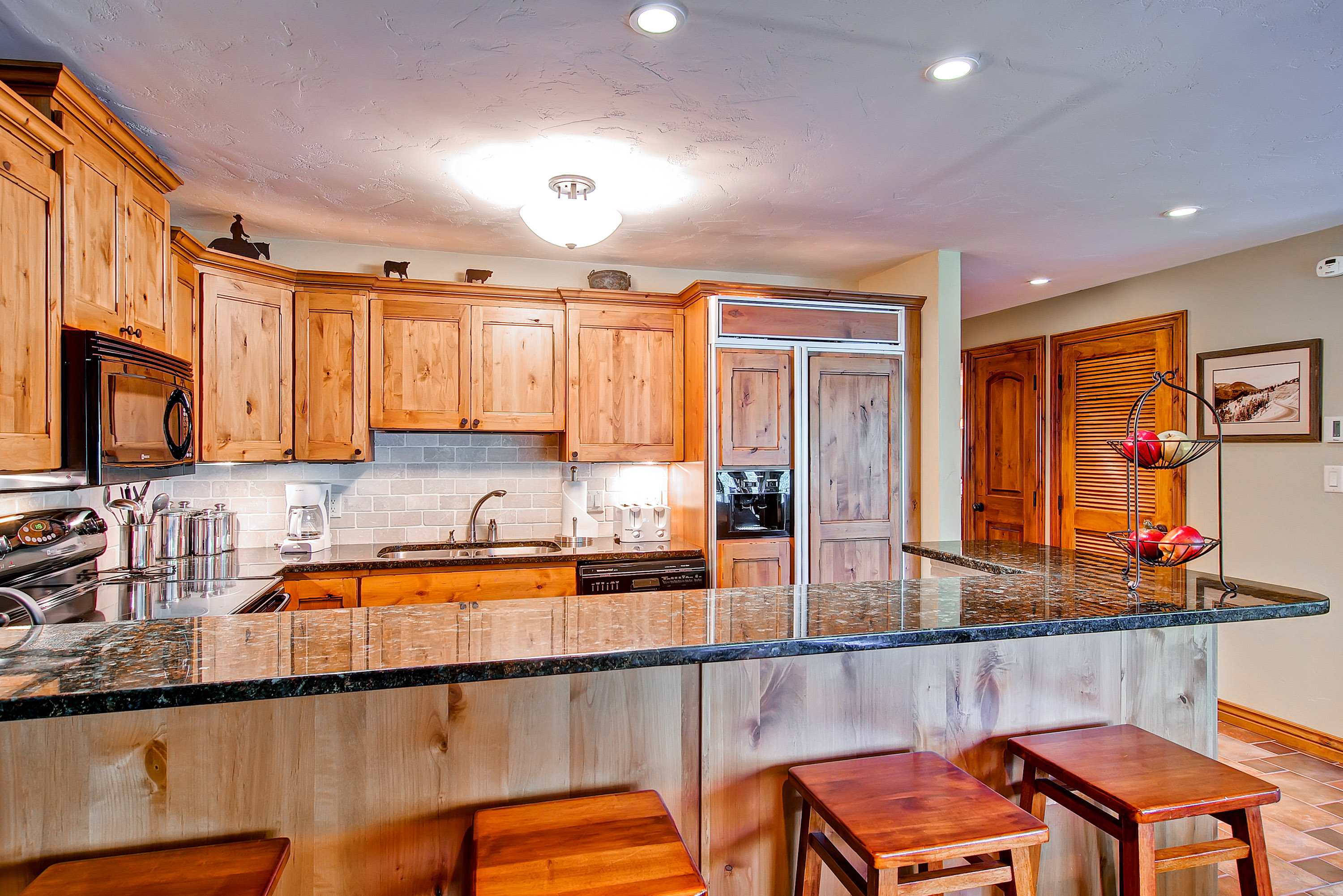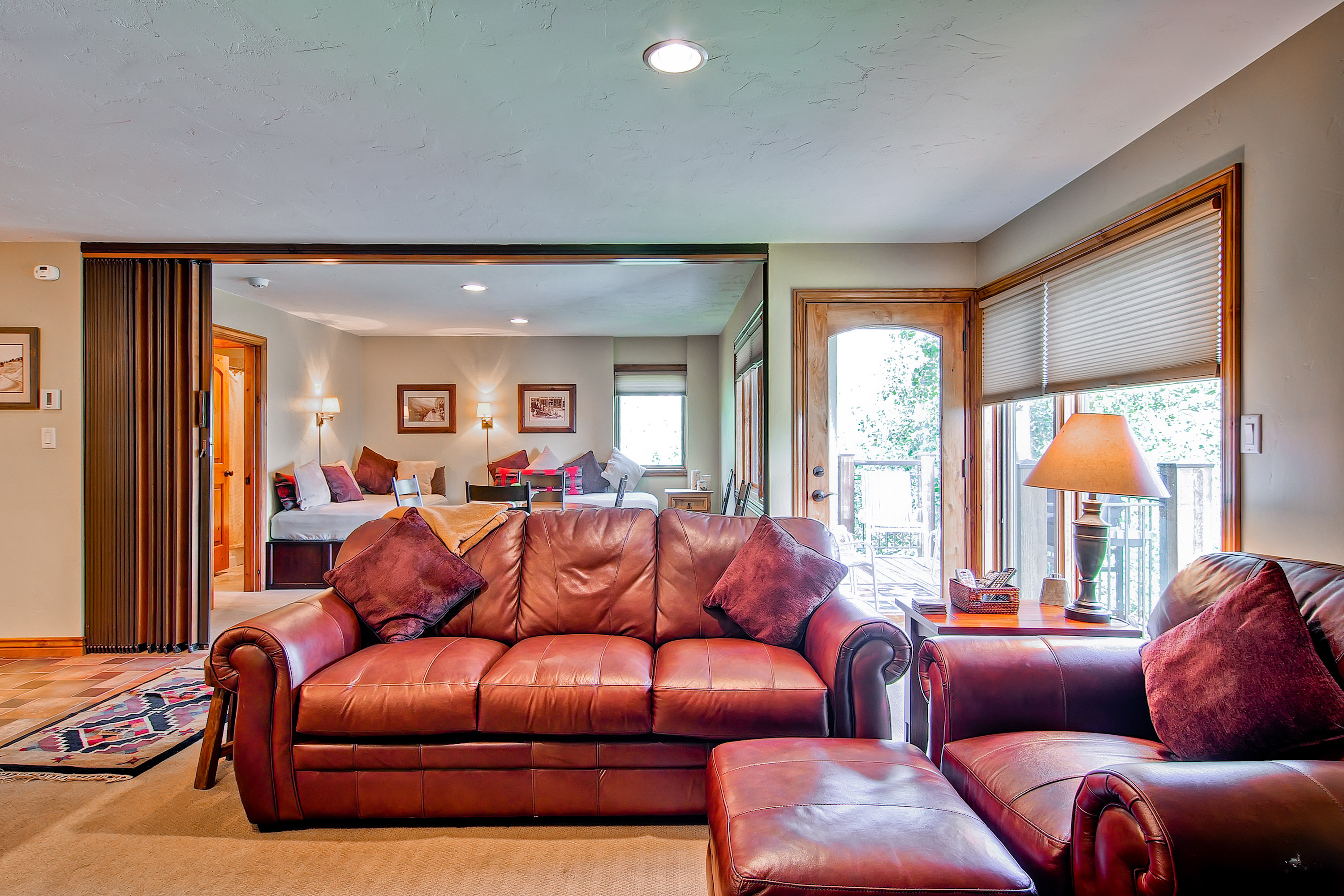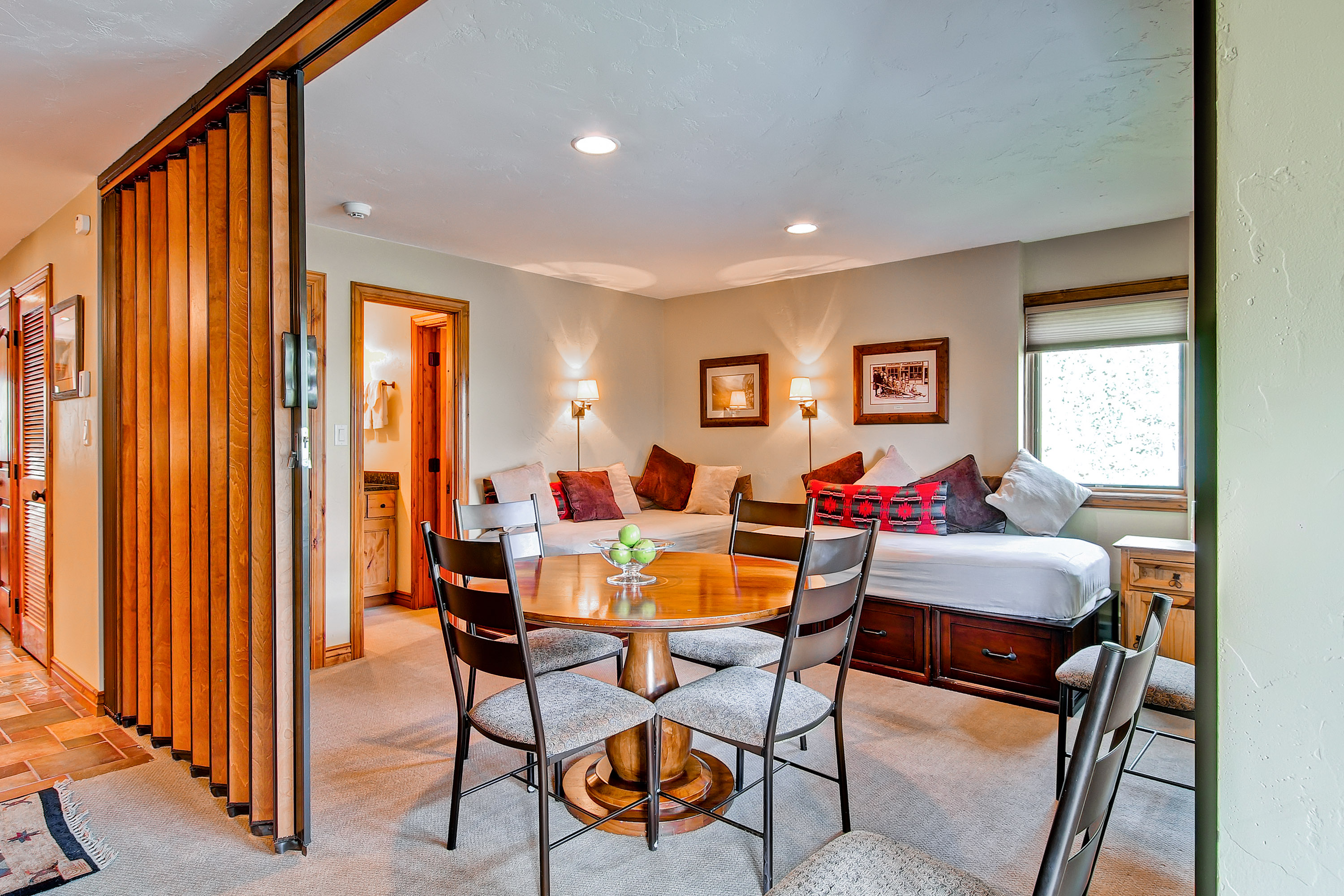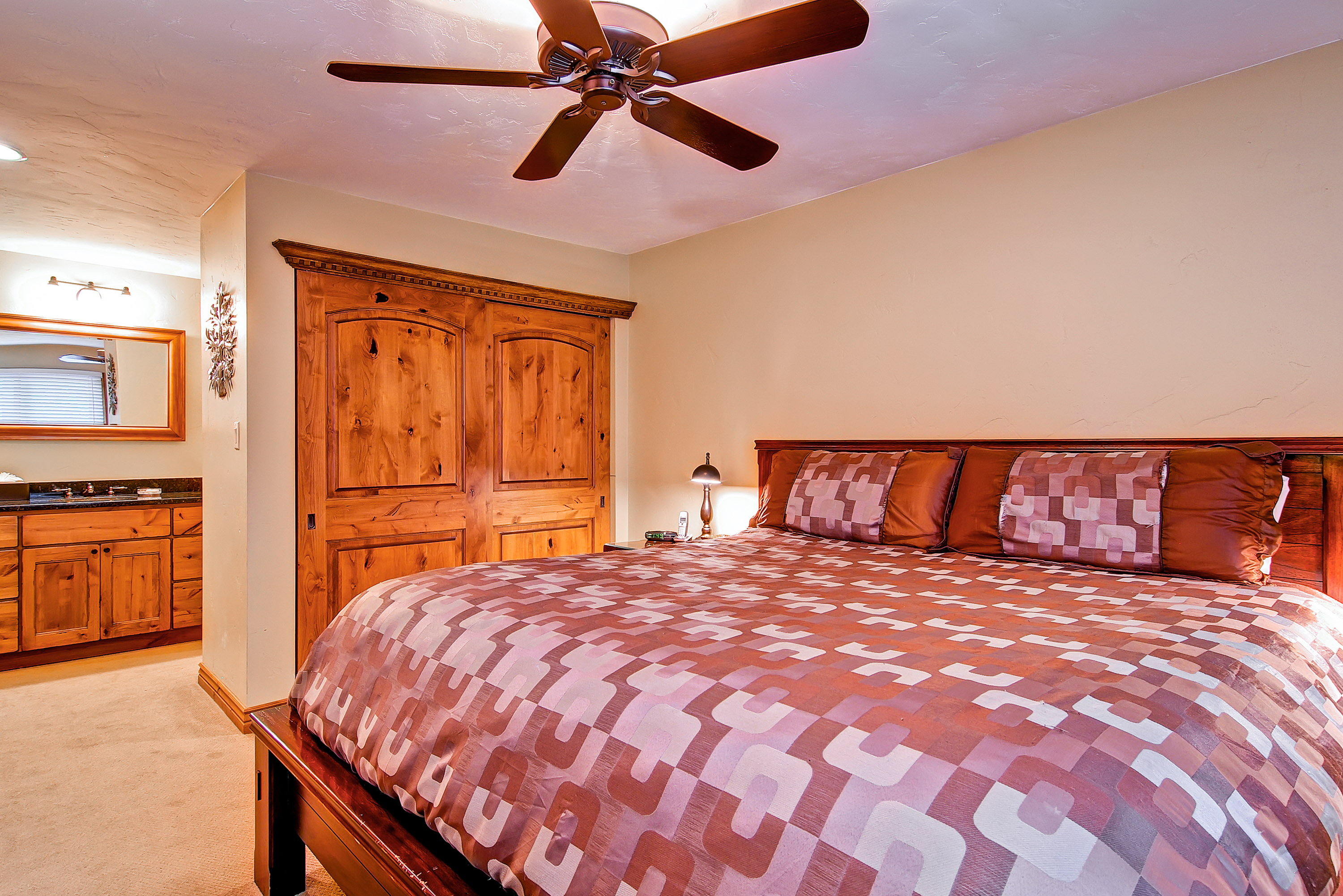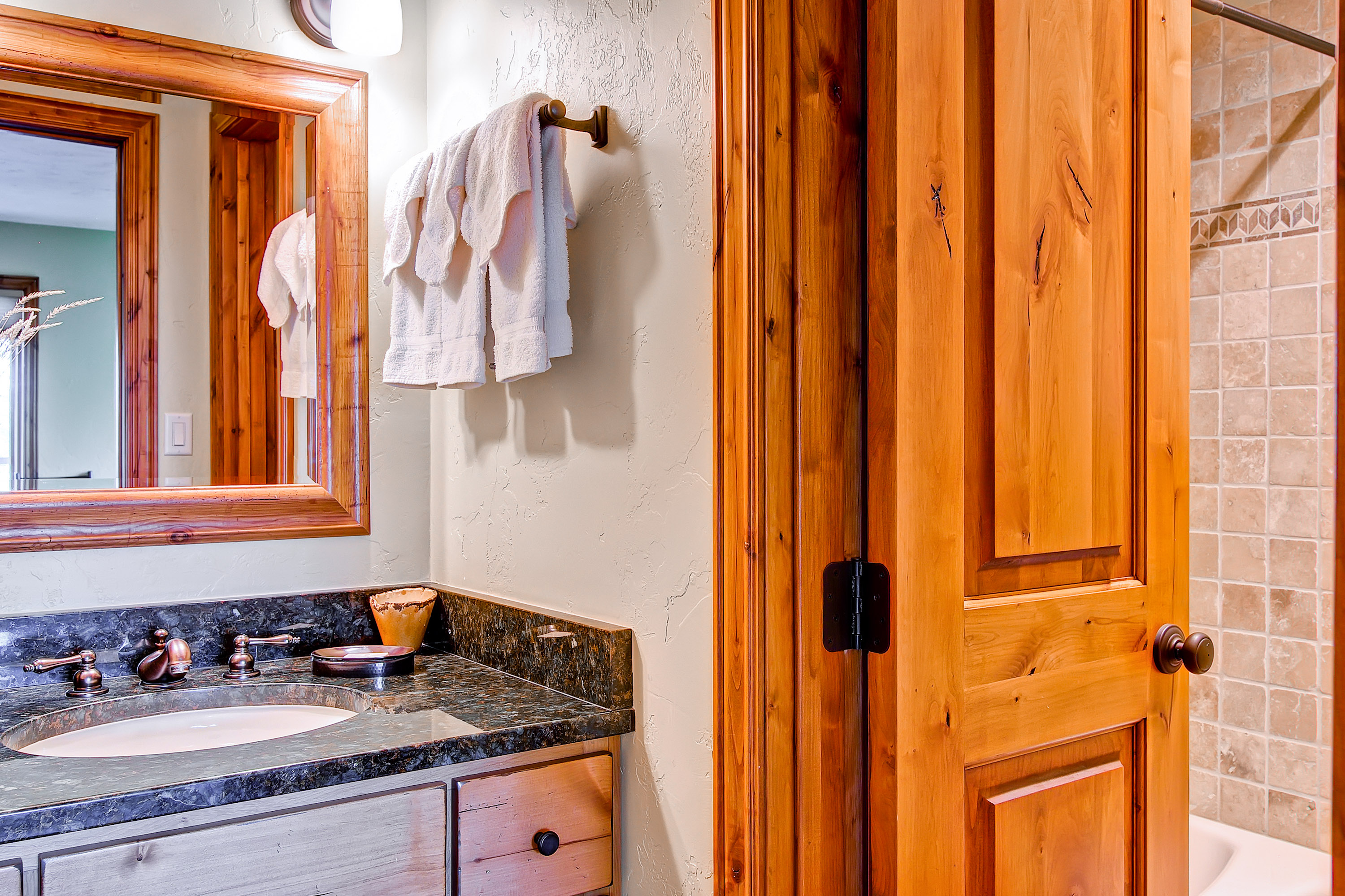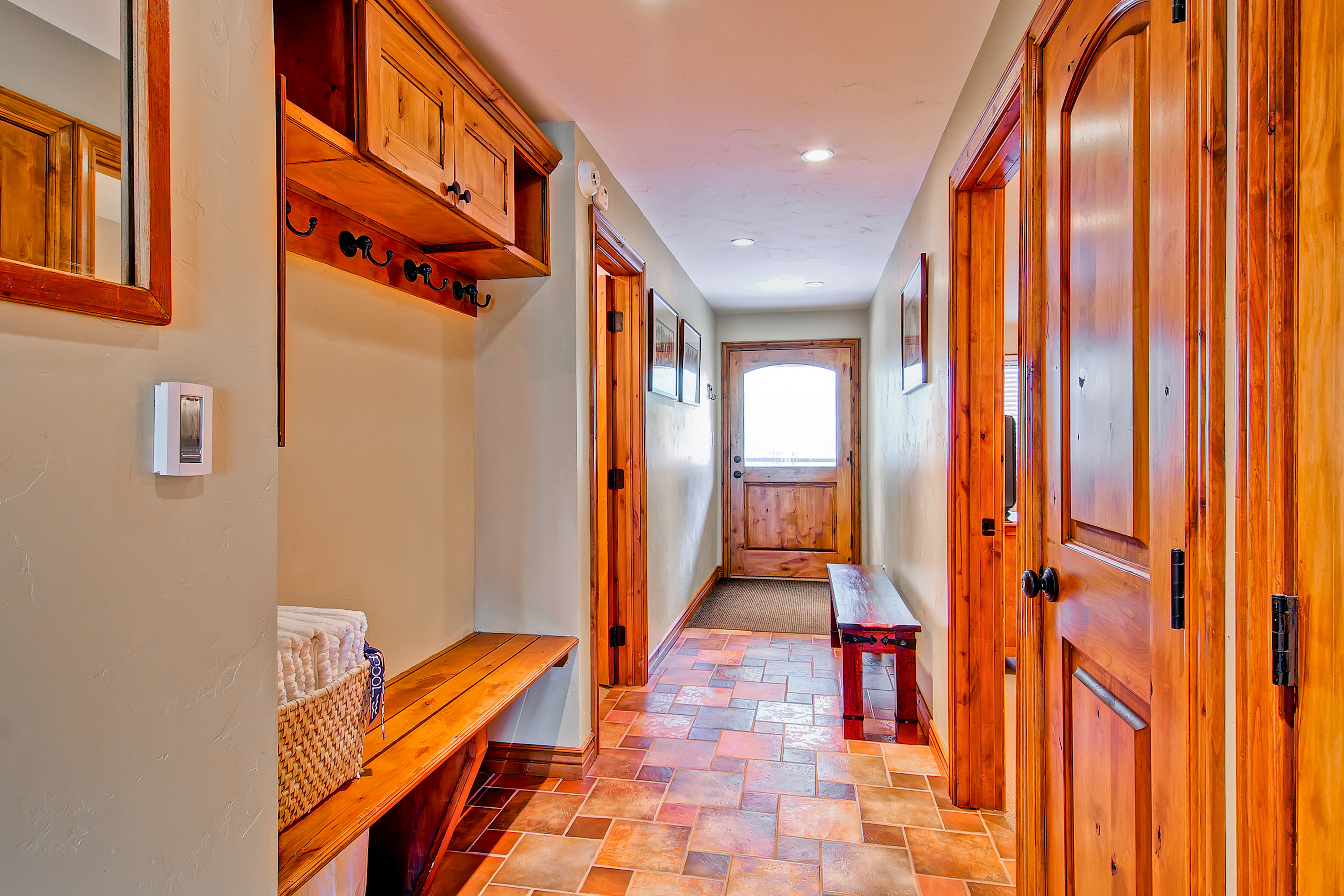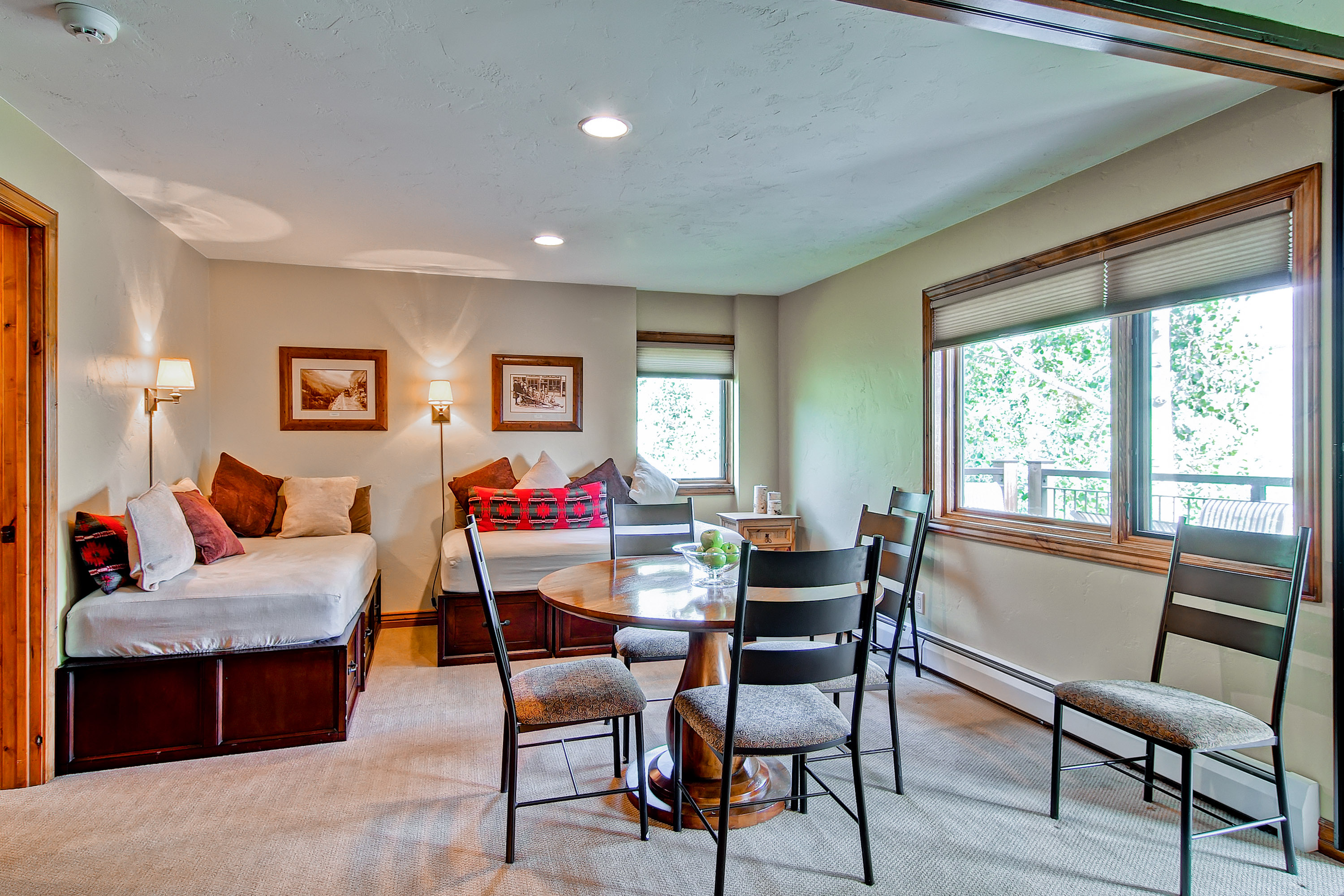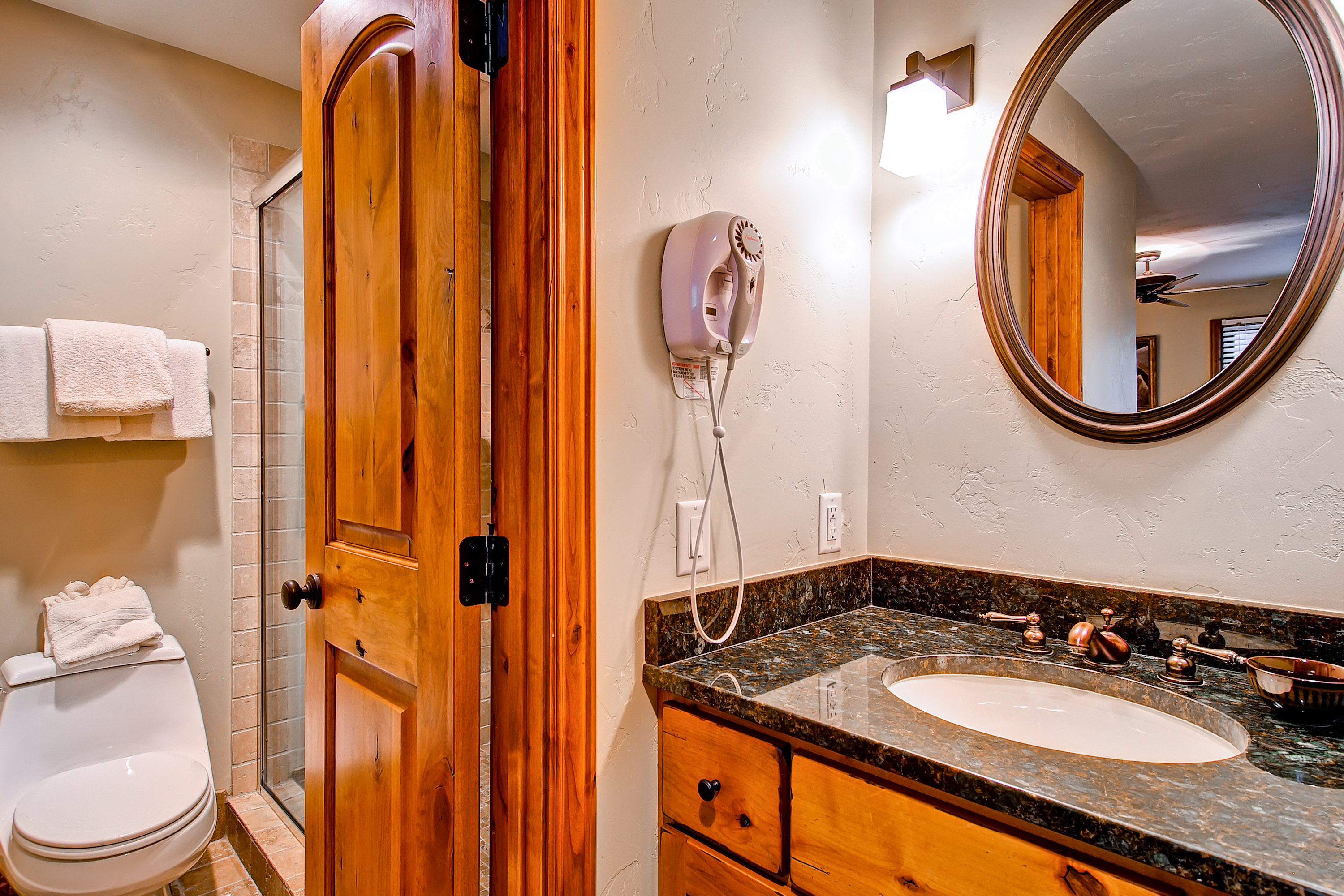 Condo #205 Shadowbrook
This condo is designed beautifully and on the second floor near the elevator. A family of 6 would feel right at home here. The rich tones and warm textures create a warm setting for enjoying a glass of après ski wine by the wood burning fireplace. The master bedroom has a king bed. The second has queen and two twins with its own full bathroom. Create an additional private, comfortable space to add other guests by using the 2 day beds in the beautiful den that closes off with a full bath inside. The condo has it's own washer and dryer in the condo.


The condo sits at the creek side end of the building, with the trees outside your windows offering much privacy, while you barbecue on the gas gill from balcony. Size 1,200 sq. ft. Sleeps 6, with one extra person allowed.
Property Type

Condominium
Bedrooms 2 Bedroom , Sleeps 6