2 Bedroom / 3 Bathroom
Sleeps 7
Amenities
Elevator Access
Fireplace - Wood
Garage / Covered Parking
Hair Dryer
Ski In / Ski Out
No map for this property
Address
105 Campground Lane
,
Snowmass Village
,
CO
81615
,
US
DATES
RATE
MINIMUM STAY
Mar 30, 19 - Jan 1, 70
$438
Jun 1, 19 - Jan 1, 70
$225
Jun 29, 19 - Jan 1, 70
$275
Sep 6, 19 - Jan 1, 70
$225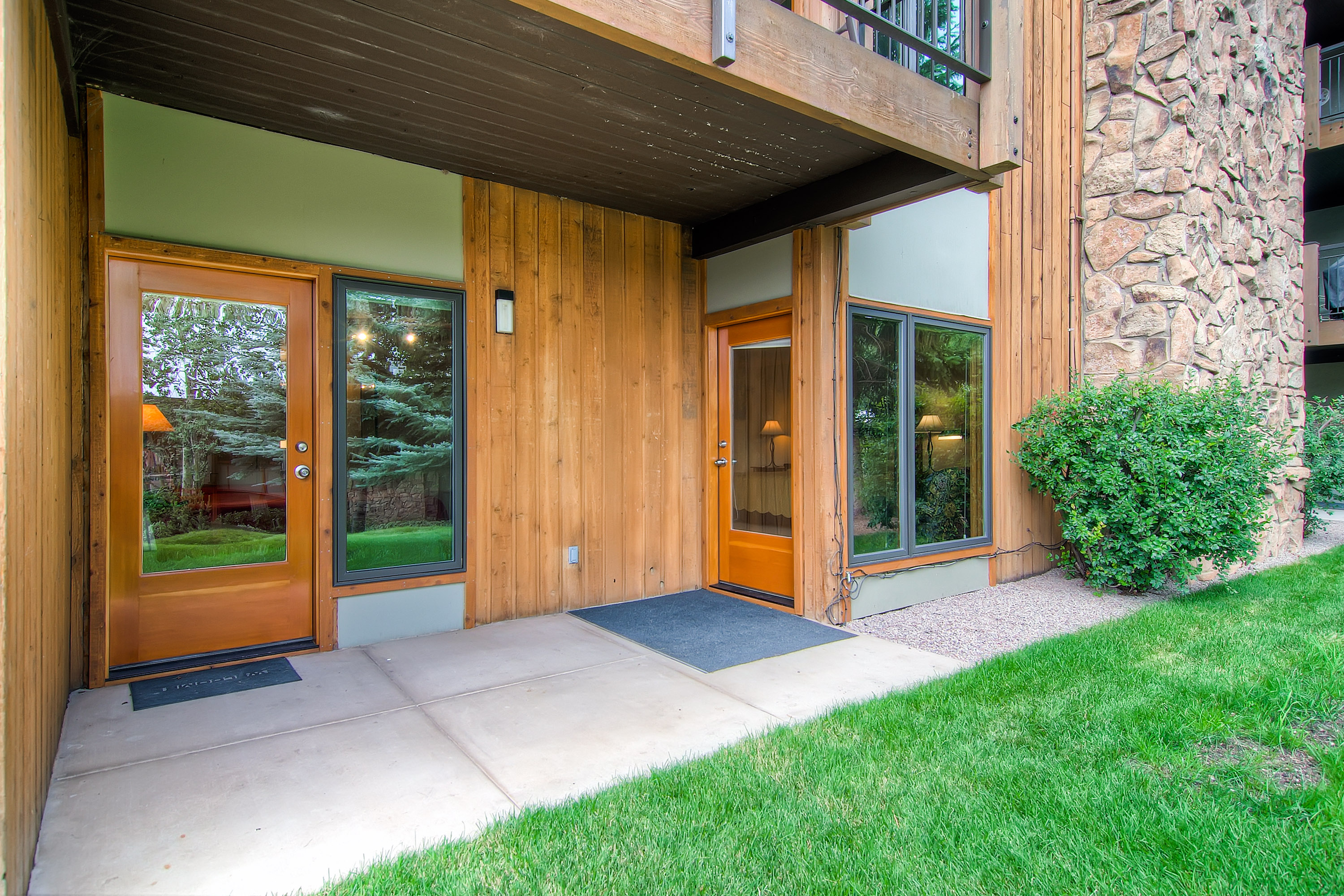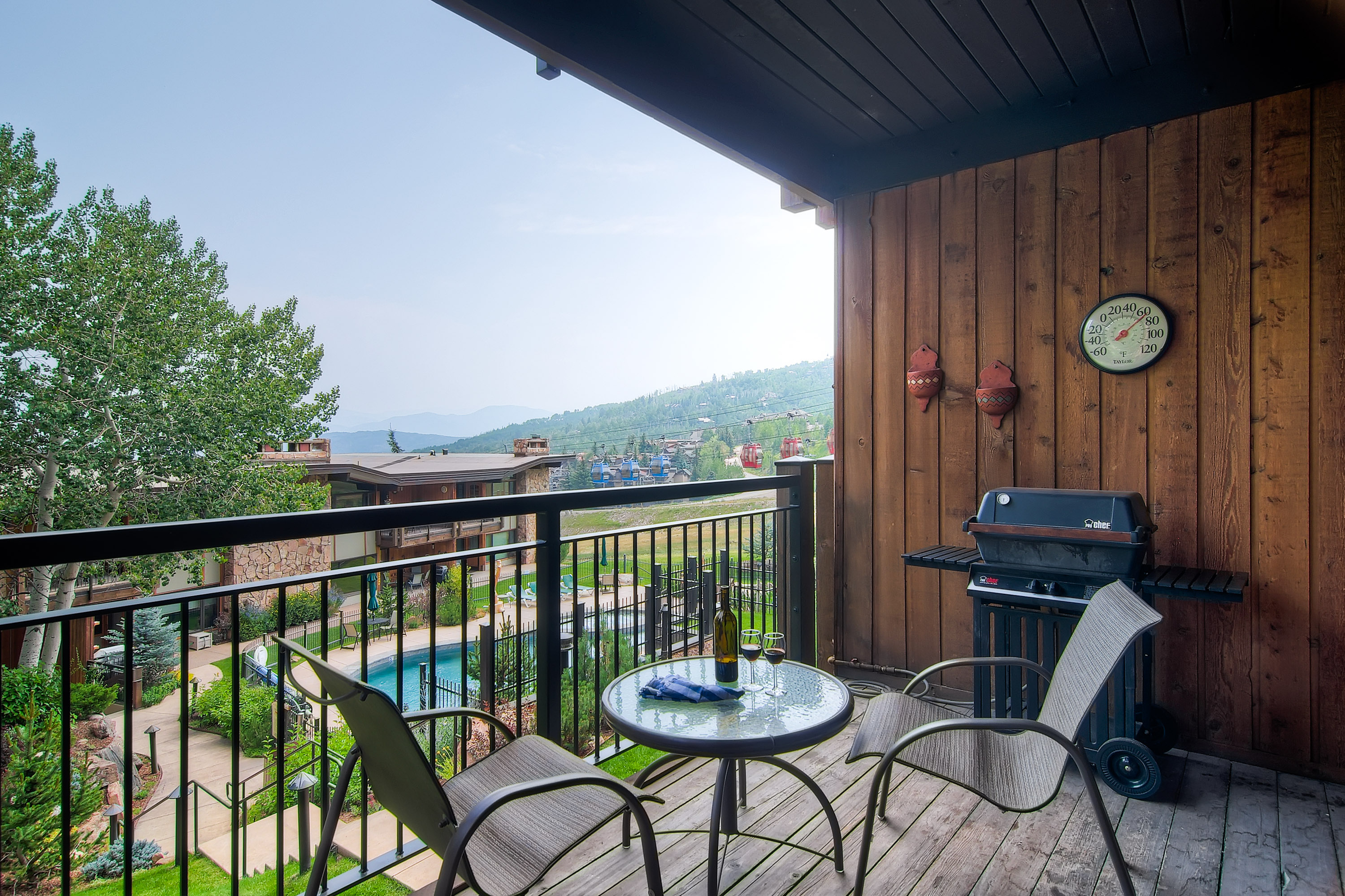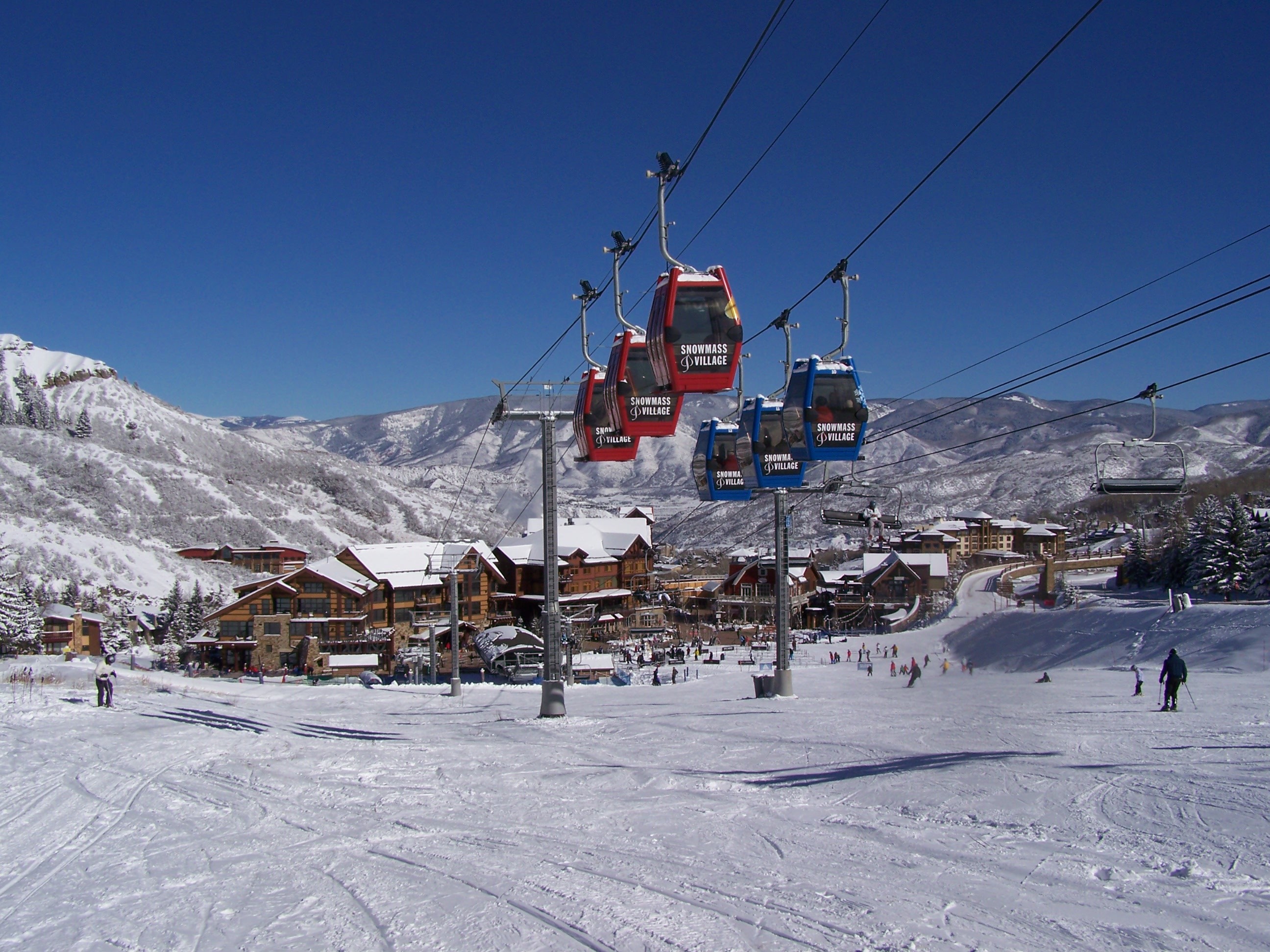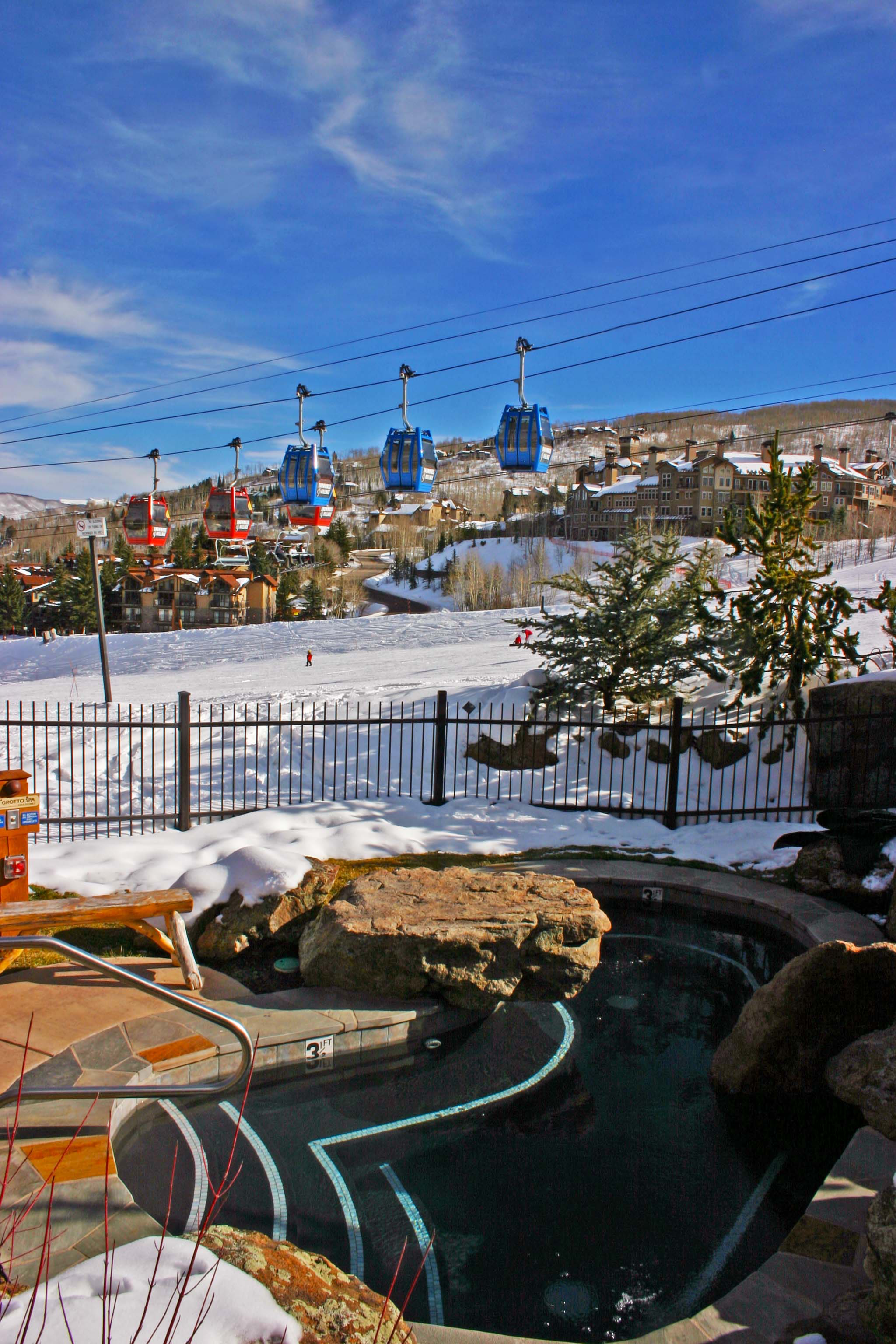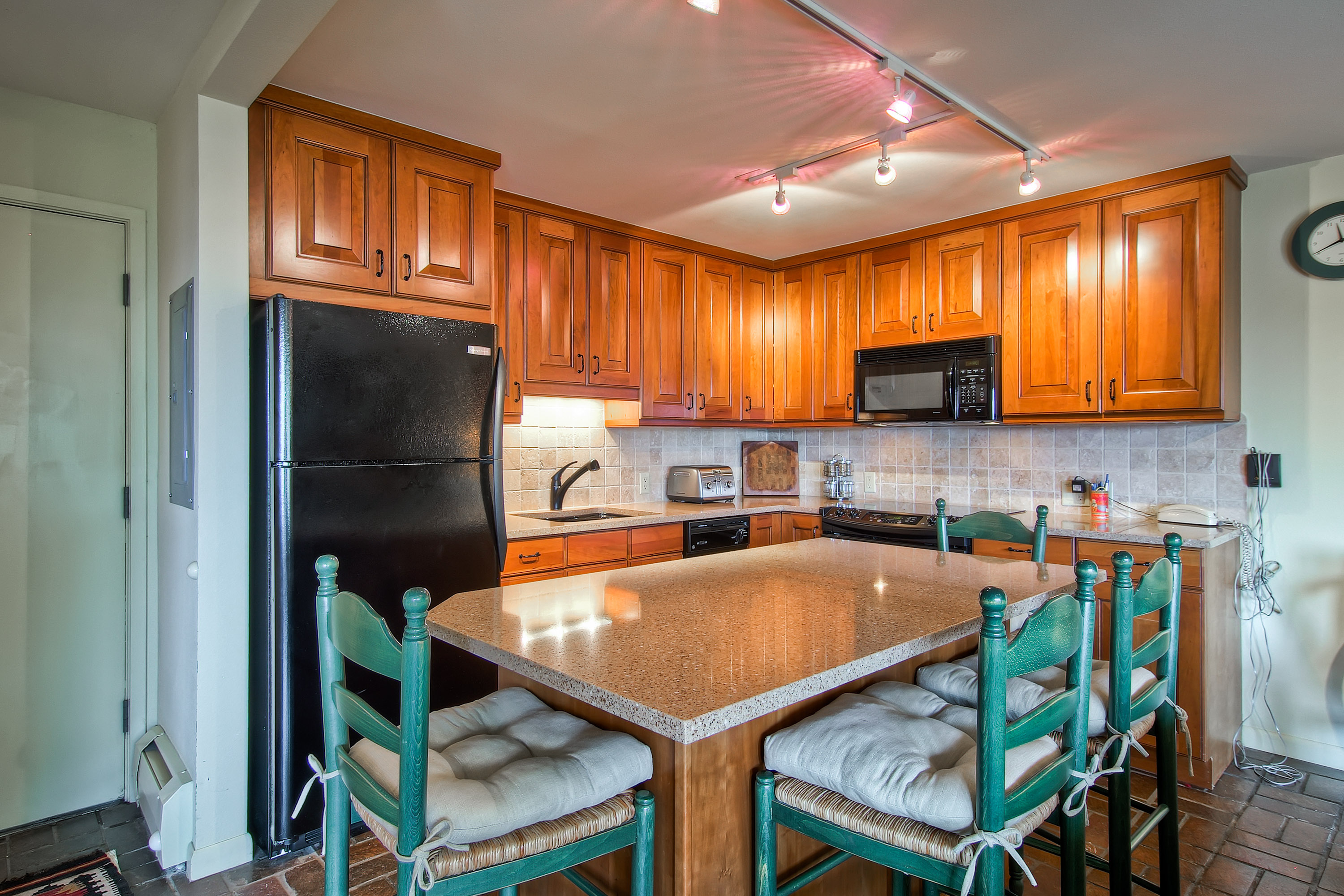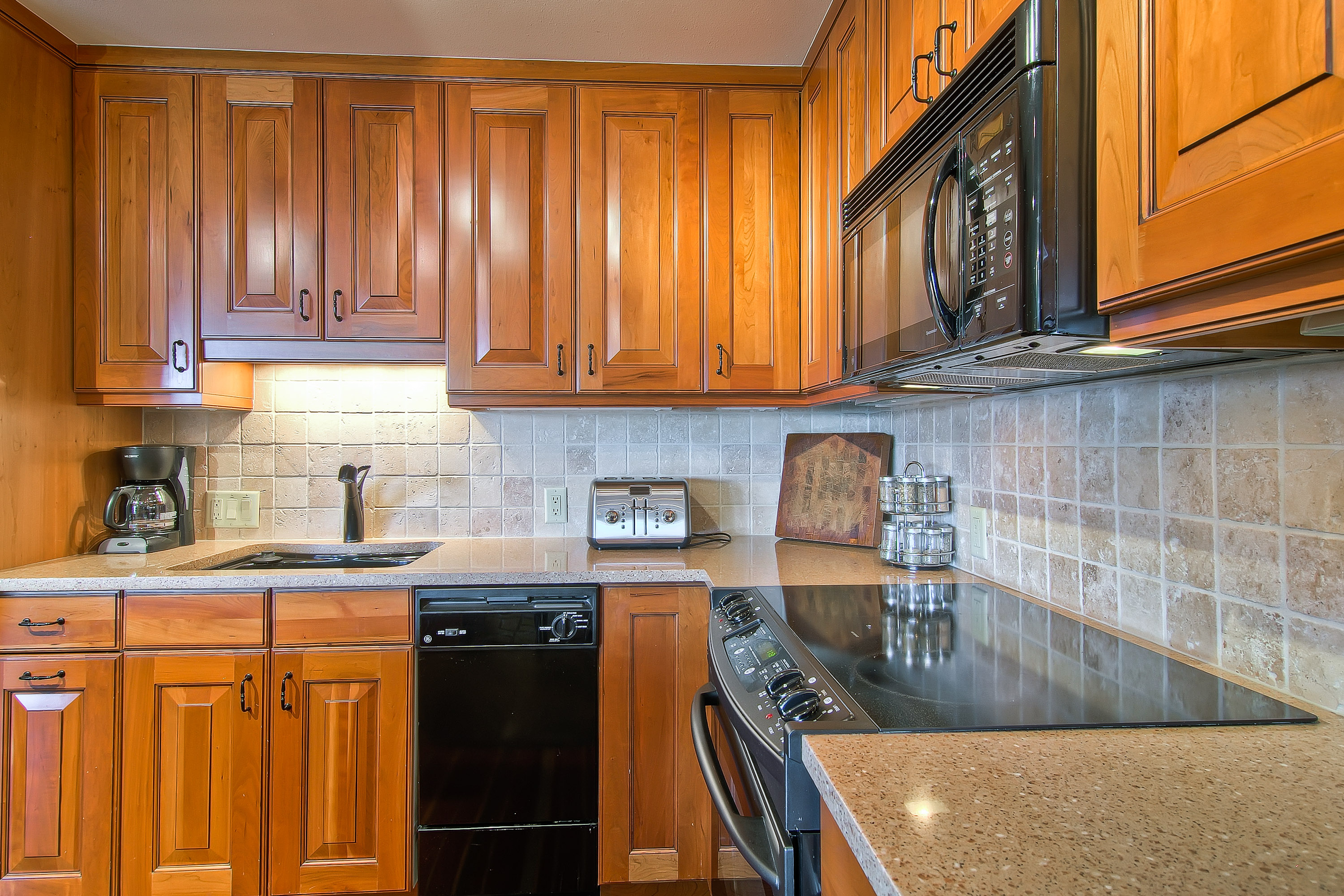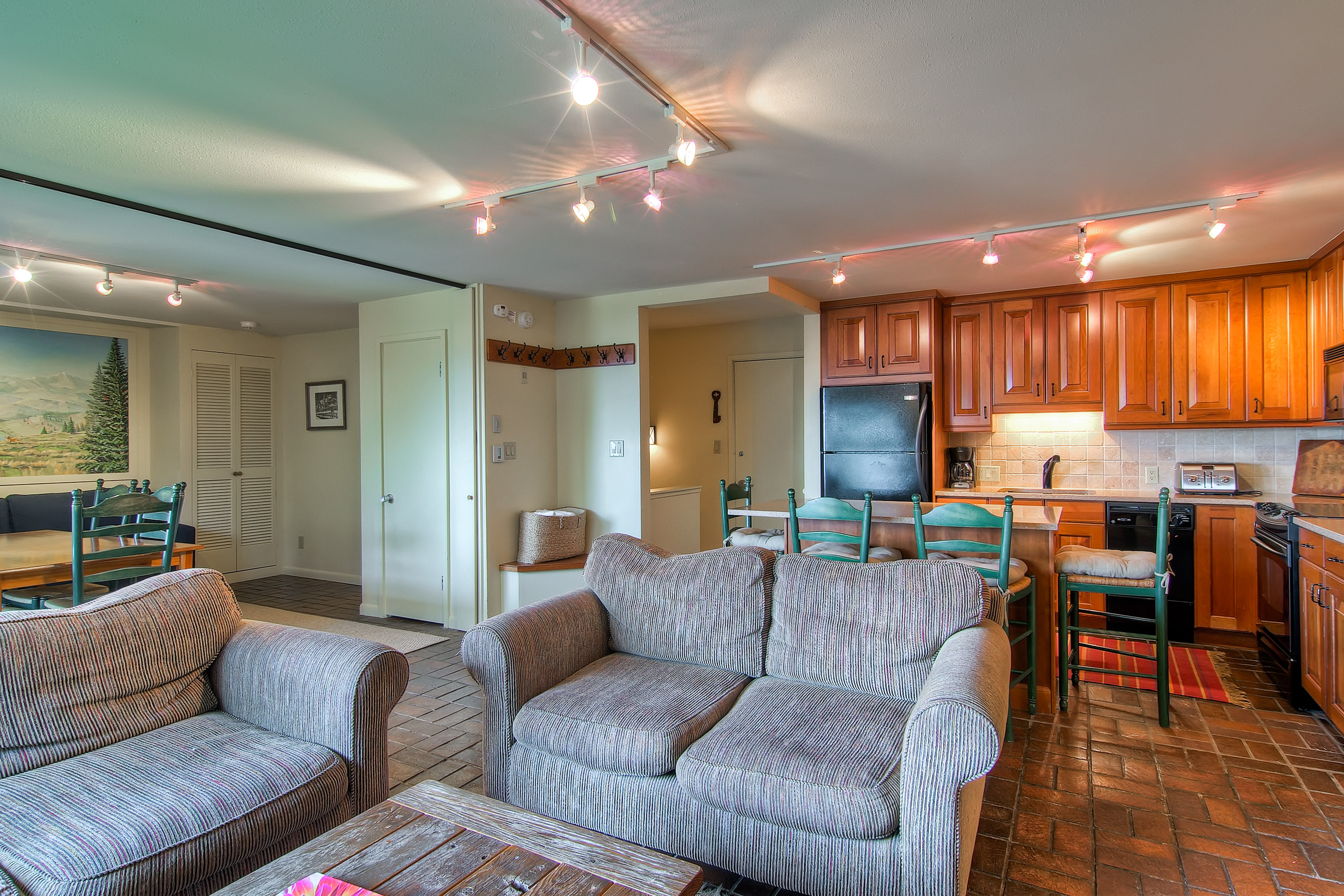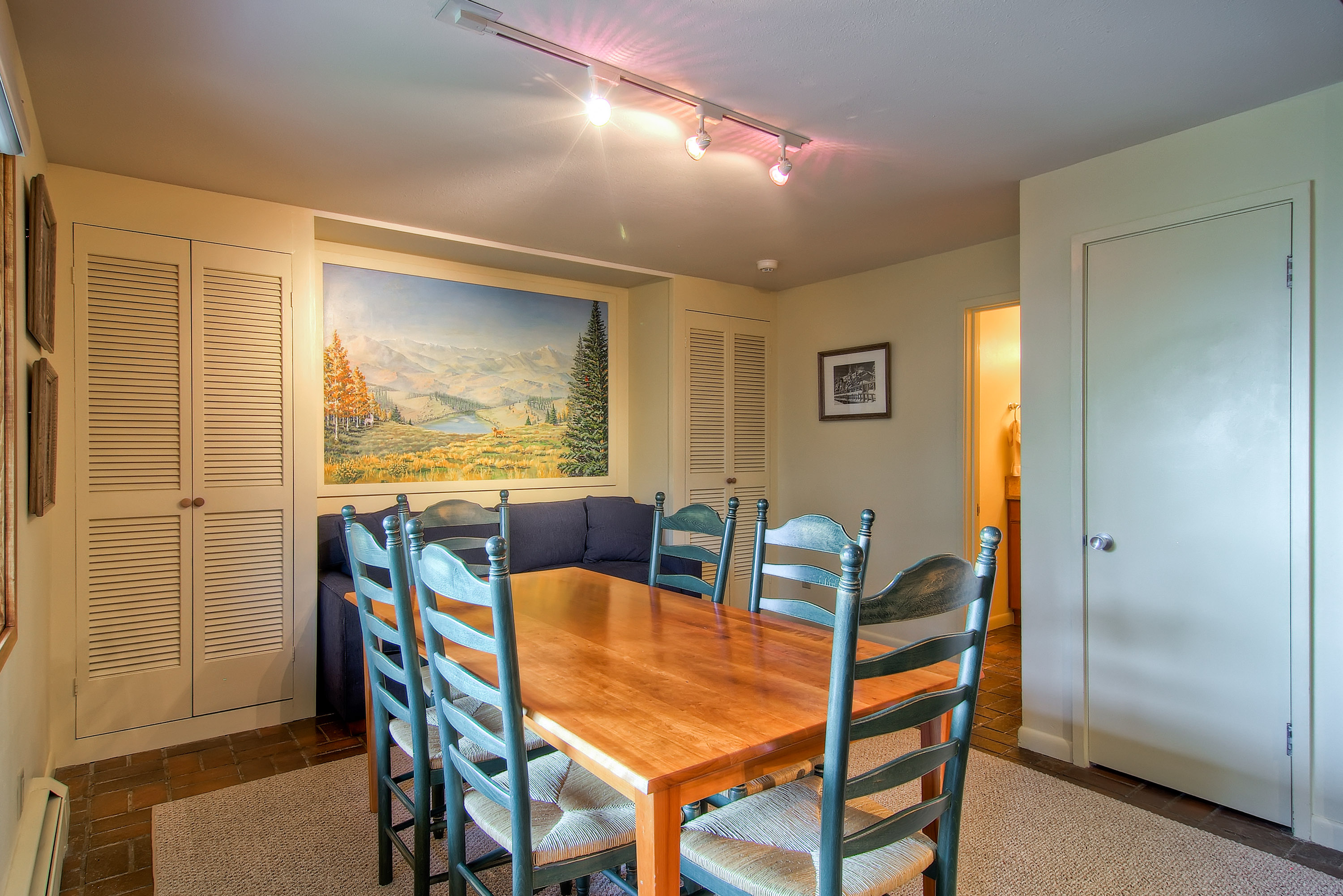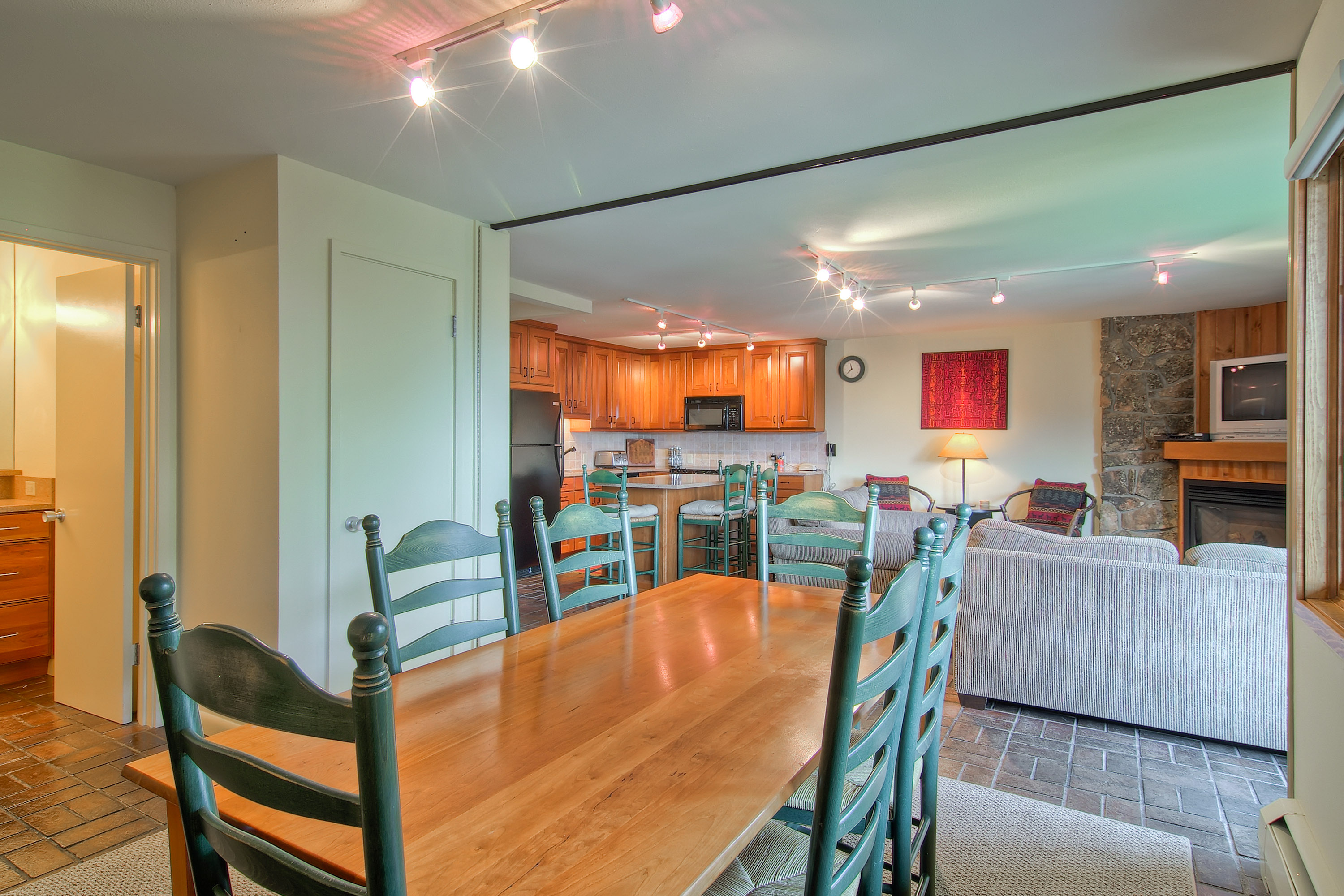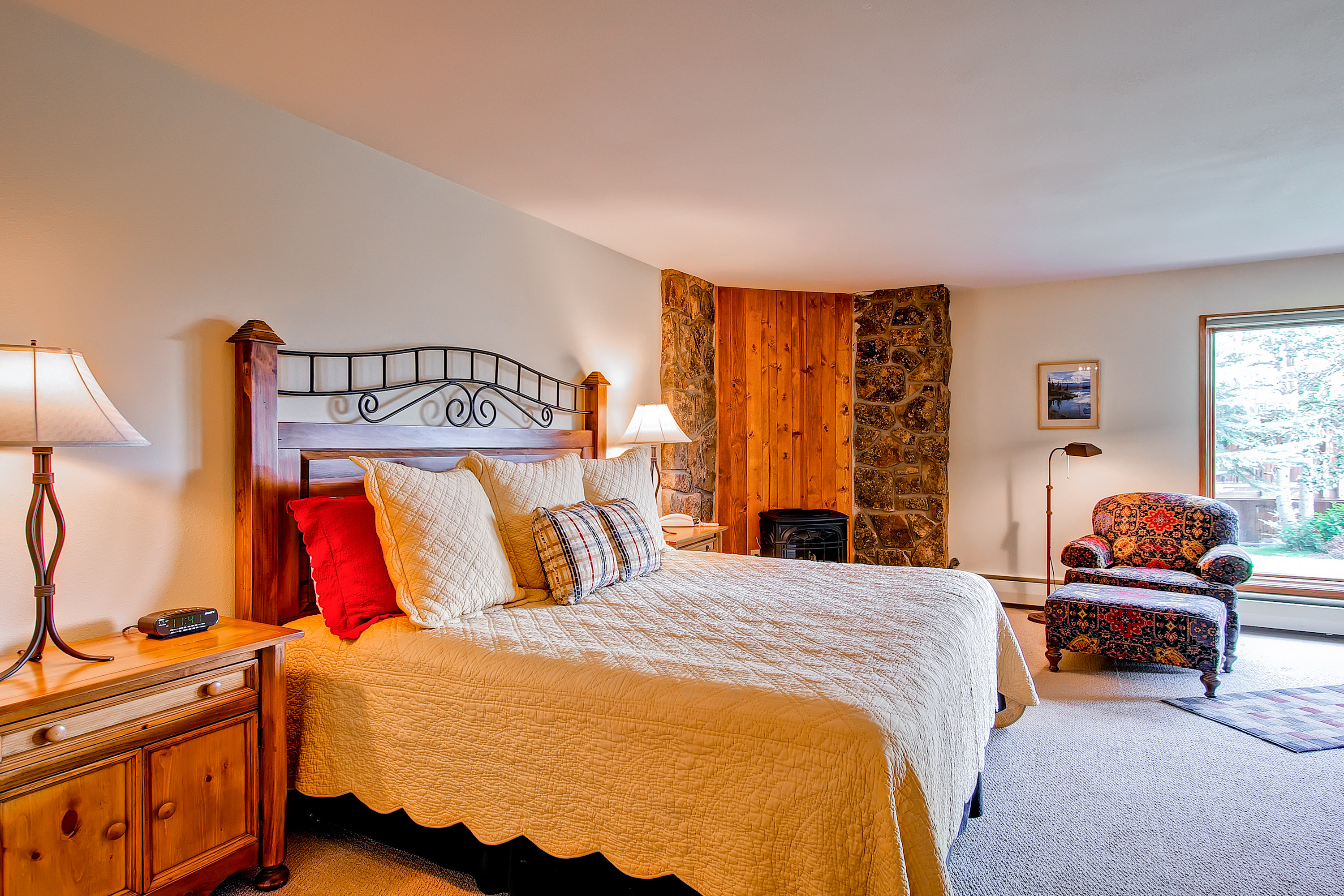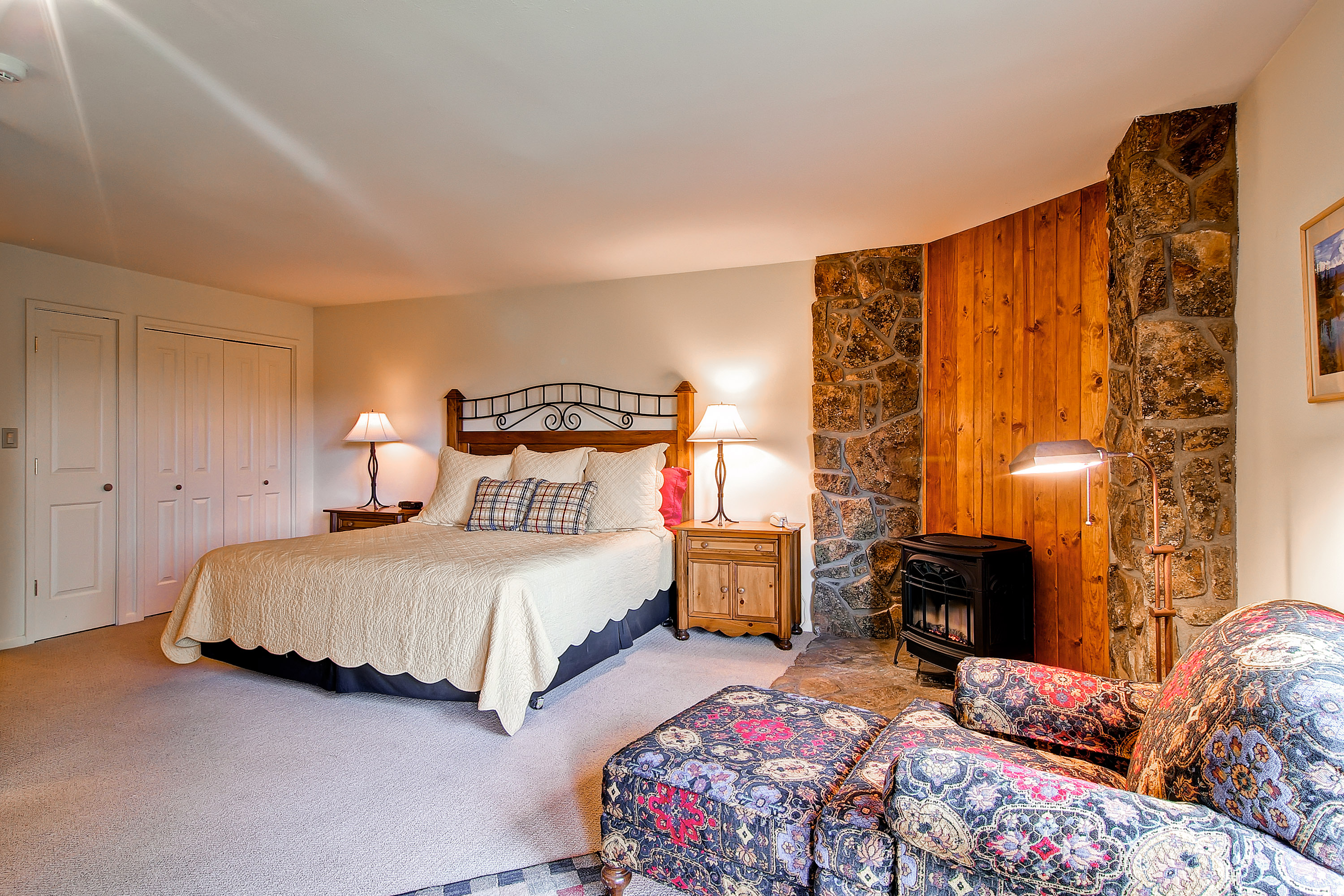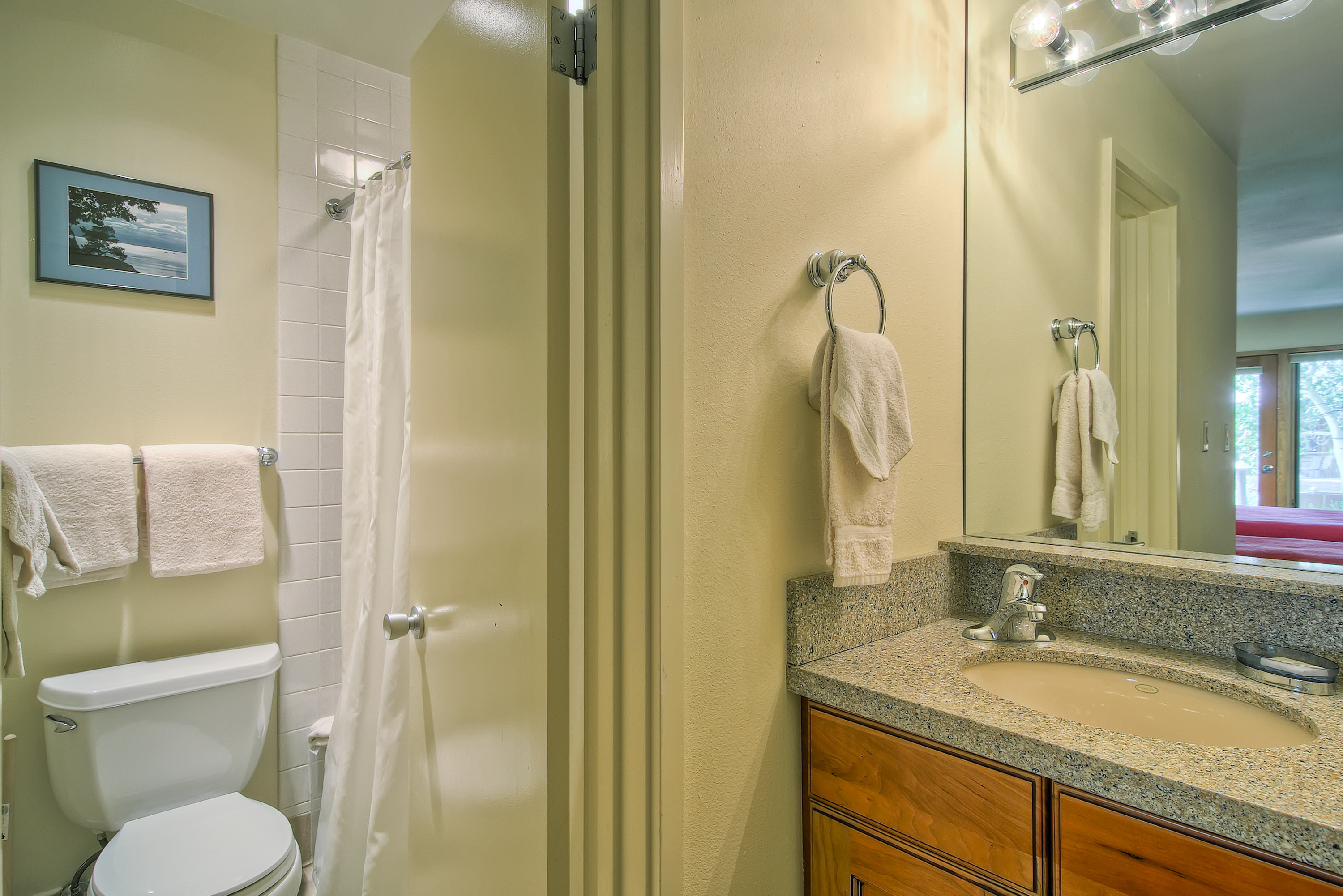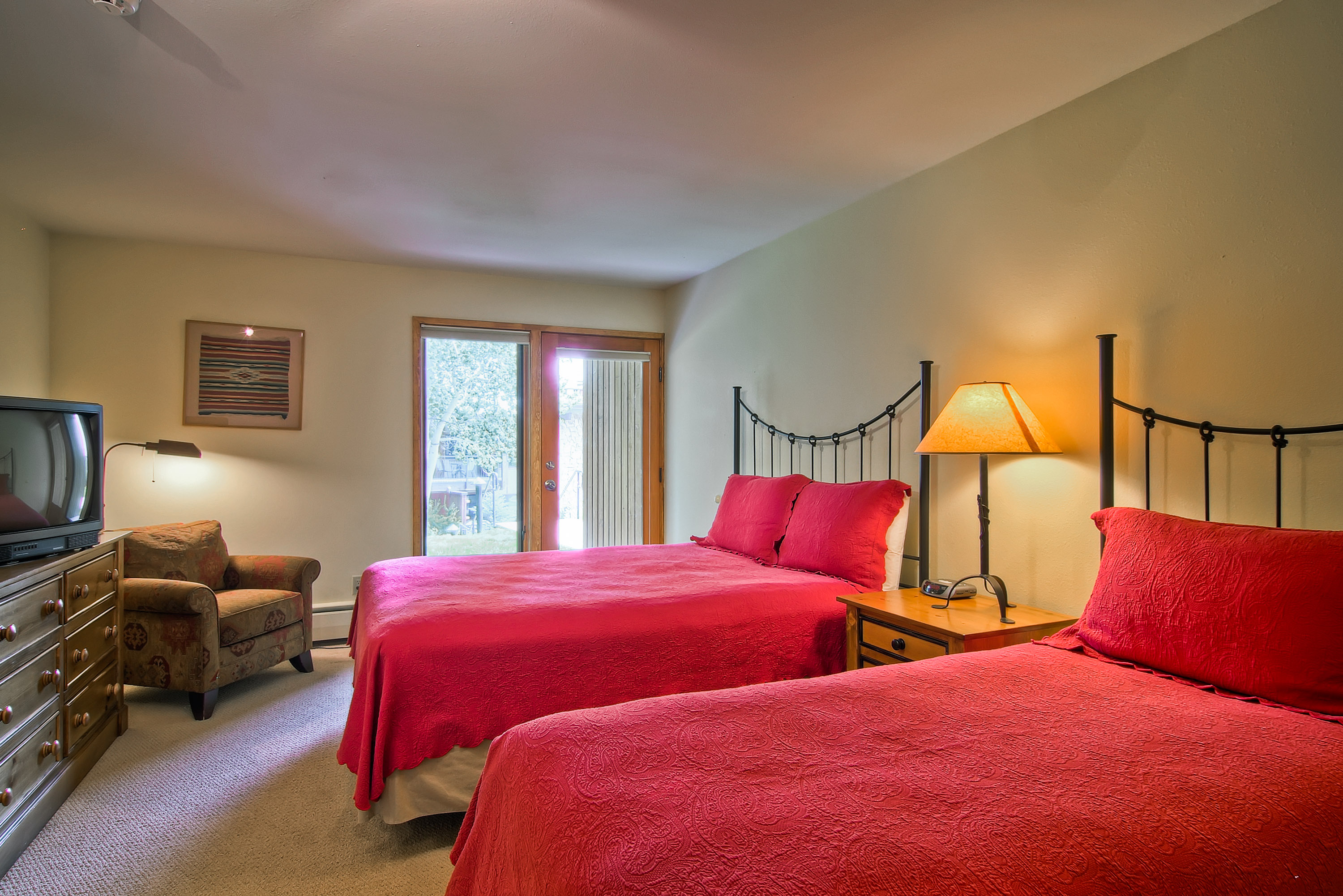 Condo #103 Shadowbrook
Families and a group of friends have always loved this large condo because of its great slope side location. The kitchen and living areas are upstairs, with tile floors and area rugs. The large bedrooms are downstairs, and they are carpeted. The condo is two levels with one entrance adjacent to your personal covered parking and the other entrance lead you to the courtyard pool and hot tubs. The kids can step right outside and play in the snow. You can ski practically to your door. There is one covered private parking right out your front door.

Our friendly management staff will see to your every need. Our housekeepers won the Stars of the Season Award for their excellent customer service. Most of our guests return year after year, and our new guests say "We're so glad we found you!" Come experience a wonderful vacation at Shadowbrook Condos in Snowmass.
Size 1,200 sq. ft.
Property Type

Condominium
Bedrooms 2 Bedroom , Sleeps 7