2 Bedroom / 3 Bathroom
Sleeps 6
Amenities
Garage / Covered Parking
Fireplace - Wood
Wifi
Easy Ski Access
Big Views
Secluded Feel
Ski In / Ski Out
Wheelchair Accessible
No map for this property
Address
105 Burlingame Lane
,
Snowmass Village
,
CO
81615
,
US
DATES
RATE
MINIMUM STAY
Mar 30, 19 - Jan 1, 70
$479
Jun 1, 19 - Jan 1, 70
$225
Jun 29, 19 - Jan 1, 70
$275
Sep 6, 19 - Jan 1, 70
$225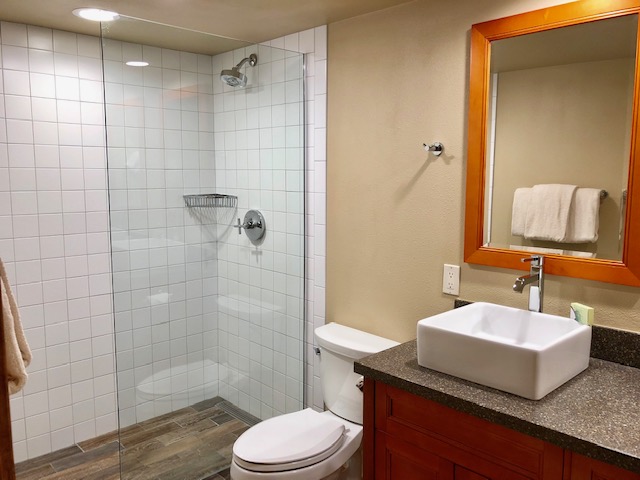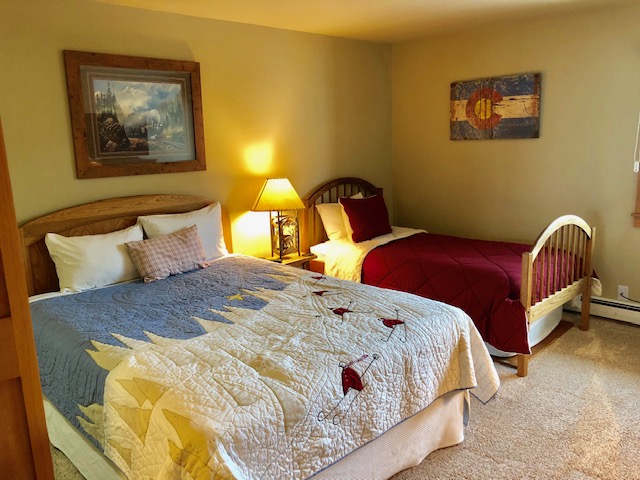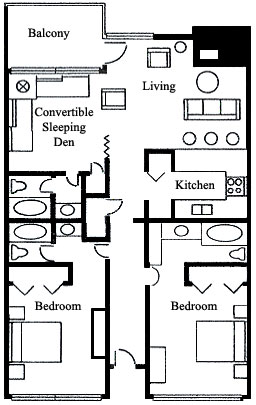 Condo #403 Shadowbrook
This lovely condo is a very nice home-away- from-home. The rich oak cabinetry and handy built-ins create a warm, cozy atmosphere. From this ground floor condo you can slip into your skis, step right onto Fanny Hill, and ski to the chair lift. The pool and courtyard are right outside your door, so the kids have easy access to playing in the snow and swimming. (Mom and dad also have easy access to the hot tubs!)

The condominium is a 2 bedroom with a sleeper den and 3 full bathrooms. A lot of upgrades to include new bathrooms, furniture, and kitchen appliances adds to the comfort for our guests. The master bedroom has a king bed, second bedroom provides a queen and twin bed, the sleeper den has trundle with 2 twins.

We want to ensure that your vacation is as enjoyable and stress-free as possible. We offer a comfortable, completely self-contained condo at a competitive price. Additionally, you have an experienced local management team that provides on-property support. The staff is always available and happy to help. Come experience a wonderful vacation at Shadowbrook Condos in Snowmass Village.

Size 1,200 sq. ft. Sleeps 4-6, with two extra persons allowed.
Property Type

Condominium
Bedrooms 2 Bedroom , Sleeps 6